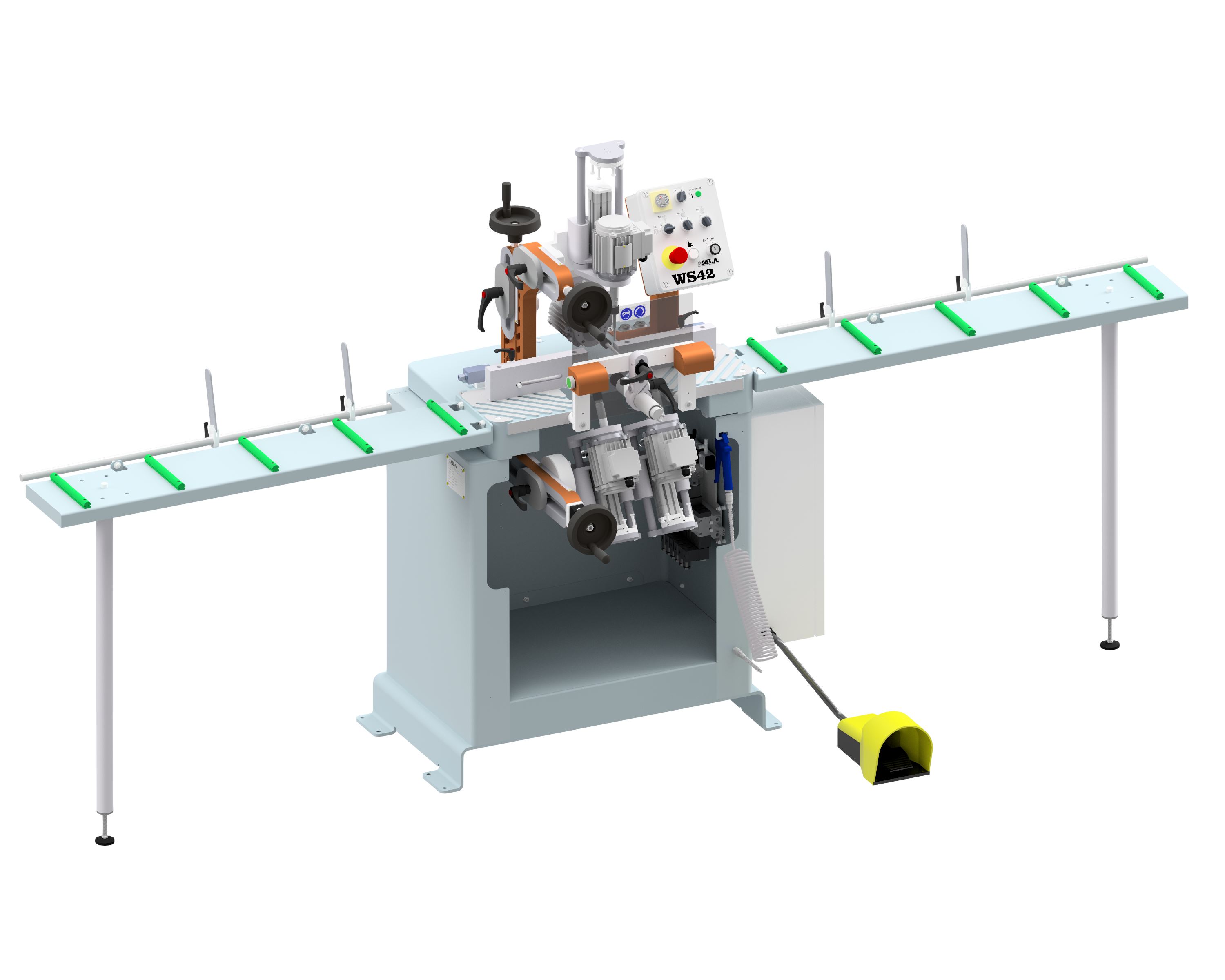 New catalogue of the water slot milling machine WS42 Evo is now available.
Read More »
---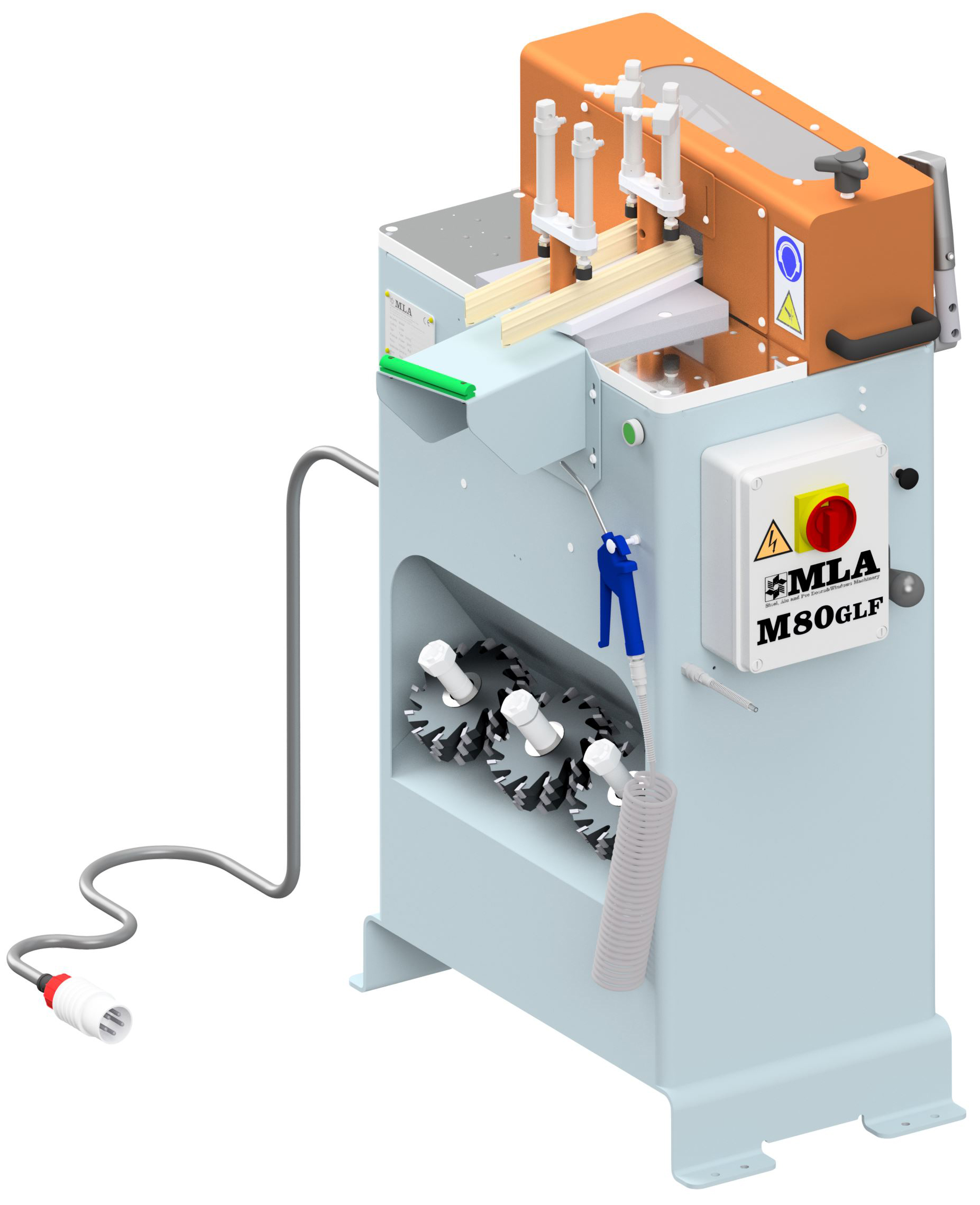 We present M80GLF, conceived to mill two glazing beads at one end at the same time and make assembling easier.
Read More »
---
Promotional sale of PL15 corner cleaning machine ended on 01/06/22.
Read More »
---